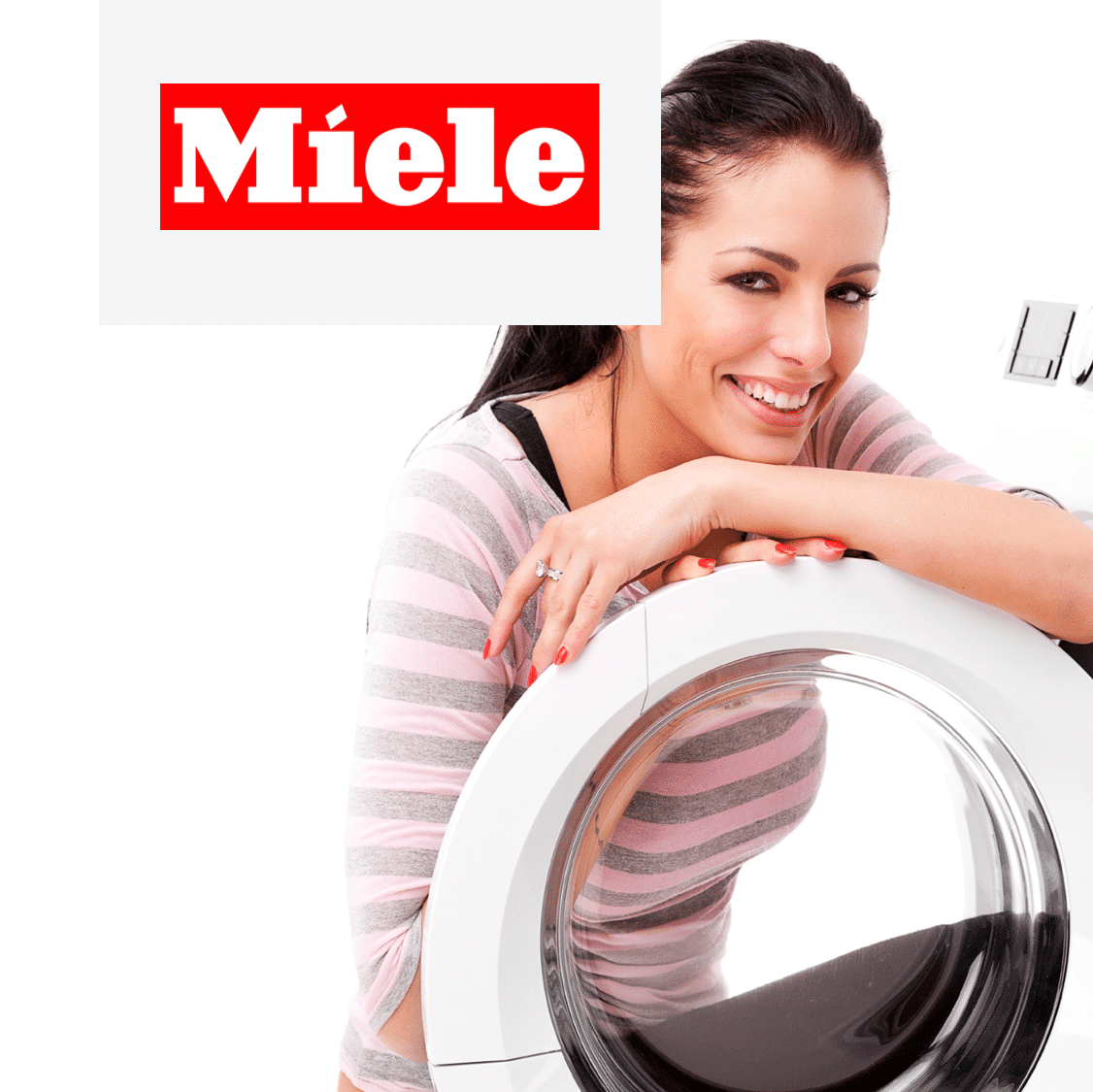 Goals
Short portraits of real and imagined competitors
Possible competition and its effects on Miele & Cie. KG
Clear ideas of possible future competitor activities and an evaluation of the likely dynamic
Contribution to securing and expanding tour competitive position in the business field laundry care
Client Evaluation
"It was impressive to experience how the changed perspective altered the idea of ourselves and our competitive environment. The project was great fun and expanded our evaluation of future developments."
(Andreas Enslin, Manager Designcenter)
KIRCHHOFF Automotive GmbH
Goal
Evaluating and adjusting the current entrepreneurial strategy based on a commonly held, clear, and solid understanding of the probable and possible changes in the market
Client Evaluation
"The scenarios we developed have shown us the areas where we need to step up our activities. We now understand the significance of some trends more clearly and will add to our strategy accordingly."
(J. Wolfgang Kirchhoff, Managing Partner & COO)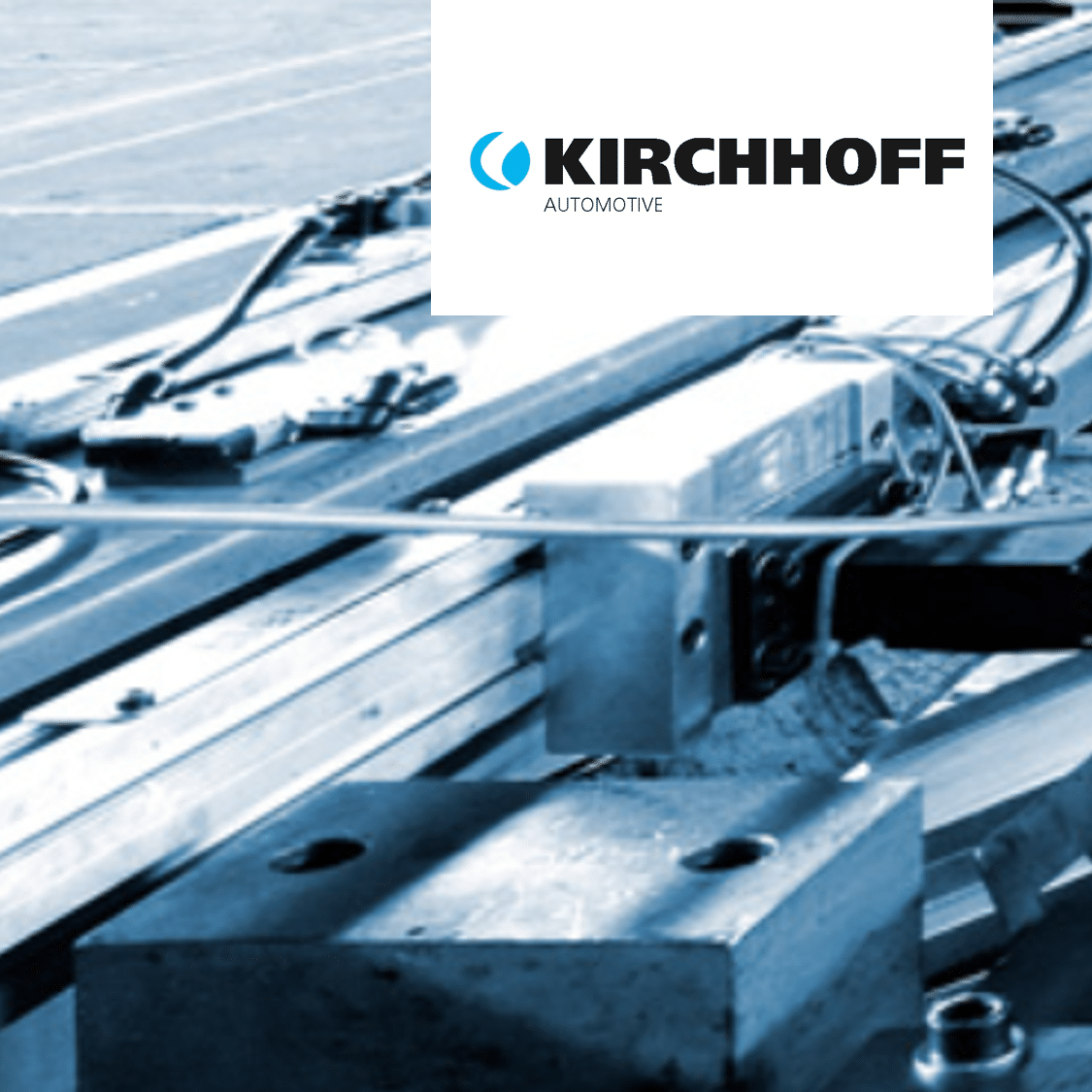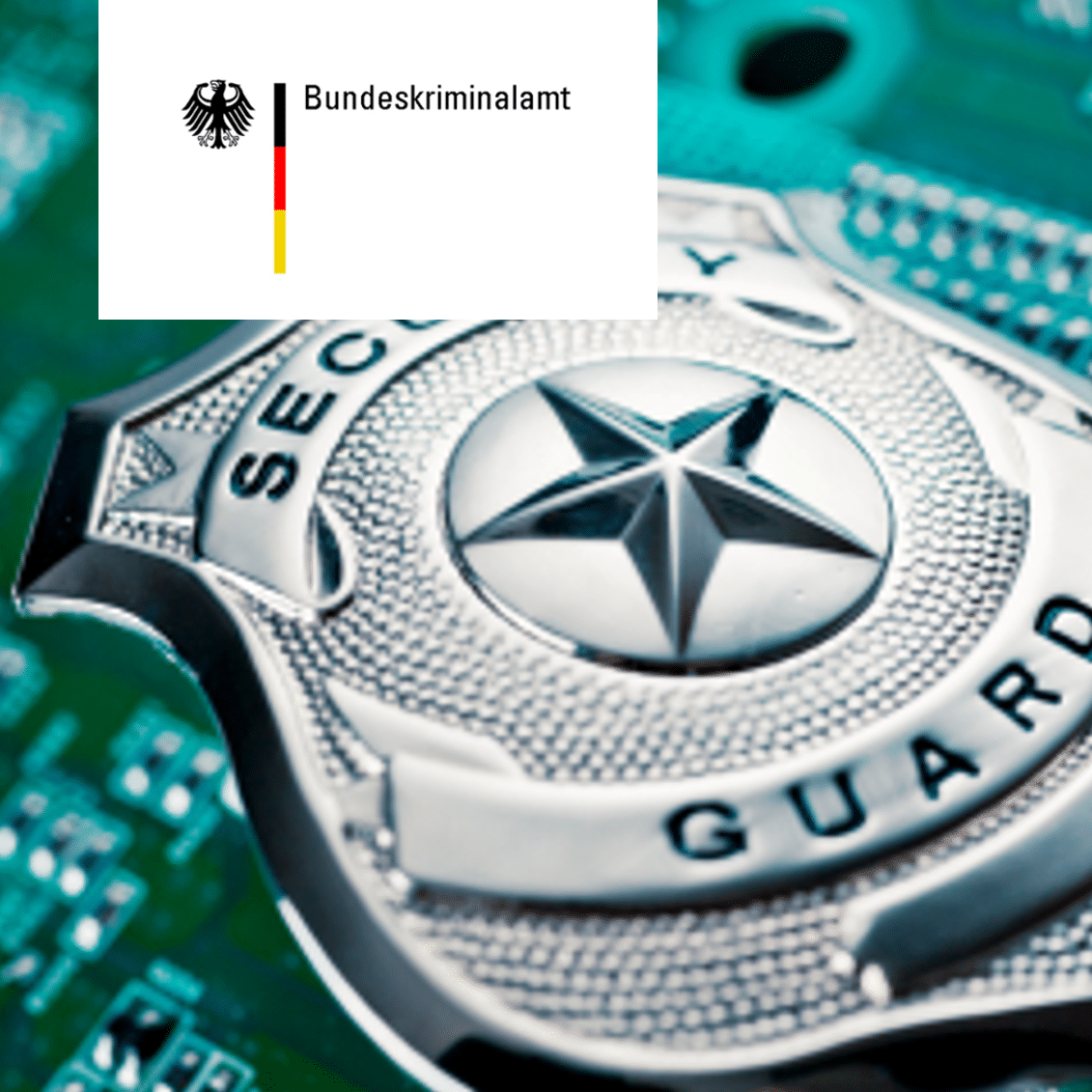 Goal
Developing scenarios regarding Internet-crime and related strategic action modules
Client Evaluation
"The scenarios helped provide background and basis to the current important discussion of fighting growing cyber crime and to identify the most significant and effective areas of countermeasures. The project increased awareness of future developments in the area of cyber crime. At the same time, we discussed solutions that make long term countermeasures possible."
(Jörg Ziercke, President Bundeskriminalamt)
Bosch Sicherheitssysteme GmbH
Goals
Become market leader
Be prepared for surprising moves of the competition
Identify opportunities early
Incorporate all new insights into the competitive and entrepreneurial strategy
Client Evaluation
"The war game created a better understanding of the market and the competitive dynamic. We were able to develop concrete measures to position ourselves accordingly."
(Dr. Gregor Schlechtriem, Manager Building Security)
Goals
Overview of possible shifts in the market for grocery suppliers
Developing tangible strategic action points
Developing and implementing a scenario and future management system
Client Evaluation
"We were positively surprised to see that, in the end, a very broad and detailed collection of frame conditions, trends, and technologies made it possible to prioritize a few significant strategic actions."
(Nestlé Future Team)
Goals
Developing a future radar system for Eco World Styria
Overview of the most significant future strategies in the energy and environmental field
Understanding tangible effects on the market, challenges, and opportunities
Client Evaluation
"This future radar supports the company in striving for greater economic success that relieves any negative environmental effects. In using innumerable economic opportunities, new 'green jobs' will be created."
(Environmental Minister Niki Berlakovich)
Goals
Developing an expectation scenario as a basis for Mammut 2020
Recognizing strategic relevant trends and technologies of the future
Client Evaluation
"Under the guidance of the FutureManagementGroup AG we managed to develop and adjust a very tangible system of strategically relevant assumptions. Considering the challenging time plan, FMG managed to always focus us on the essential questions."
(Rolf Schmid, CEO)