Goal
Identification of opportunities for strategic direction of the brands of HABA
Client Evaluation
"It was very valuable for us to actively ask questions about the future and to identify and realize opportunities and risks for our business. Everything became much more tangible and feasible. Over the past four days, we developed an image for the strategic direction of our main brands. For the future too, we would like to follow up tradition with continued success. What we did is not the end of something, but merely the beginning. I am personally very satisfied with the results."
(Karl Fischer, CEO)
Goals
Developing a new business field
Identifying opportunities in Jako-o future markets
Developing relevant benchmarks of actual opportunities in future markets as a basis for the in-house continuation and implementation of the project
Client Evaluation
"Our work with you on the topic "future" was truly enjoyable. The fact that the FutureManagementGroup actively participated in discussions was a special "aha-effect." It helped increase the scope of our ideas and made discussions far more dynamic."
(Bettina Peetz, Management)
Europa-Park GmbH & Co Mack KG
Goals
An overview of potentially relevant trends, topics, and technologies of the future
A number of identifiable opportunities for the Europa Park in future markets and transparent arguments for and against implementing these opportunities
Portraits of the most attractive opportunities that describe their essence in a way that helps decide whether to realize these projects
Client Evaluation
"We took a new road towards identifying business ideas with the FMG. This first attempt was a full and complete success. We will work with the FMG again in the future."
(Michael Mack, Management)
Goal
Identifying technologies with explosive force and developing an idea of the future market
Client Evaluation
"We can be reasonably sure that we did not miss any relevant technology. The method, which was communicated in a structured and comprehensive manner, was great. The project with the FutureManagementGroup was truly enjoyable. We have learned new things!"
(Dr. Jörg Böcking, Chief Technology Officer)
Schoeller Technocell GmbH & Co. KG 
Goals
Identifying, understanding and evaluating influences of environmental changes on the actual business
Gaining insight into potential opportunities in mid-term future markets
Gaining argumentative confidence by extensive and transparent discussions and evaluation of opportunities
Making top opportunities tangible and further action clear
Client Evaluation
"The structured and methodological approach of the FutureManagementGroup and the goal oriented moderation of the workshops was impressive and helped a team of in-house experts to conclude the project with a positive result."
(Dr. Bernhard Klofat, CEO)
iwis motorsysteme gmbh & co. kg
Goal
Identifying attractive future markets in our usual business field as well as in neighboring and distant business fields.
Client Evaluation
"The agenda included many valuable opportunities, which otherwise would not have been brought up or accepted until later, if at all."
(Peter Markowsky)
Goals
Identifying long-term growth and synergetic future markets (across divisions) of the RIBE Holding GmbH & Co. KG
What might the long-term growth of the RIBE Holding GmbH 2015-2020 look like?
Which new products and services could we offer in tomorrow's market?
Additional aspects: How can we use the potential of competencies across divisions of the RIBE Holding GmbH?
Client Evaluation
"We were impressed with the amount of future opportunities and the potential of the broad future market concepts we developed. We particularly enjoyed the personable, unimposing style of the FMG-team. They didn't come to us as "know-it-alls" but as professional future managers."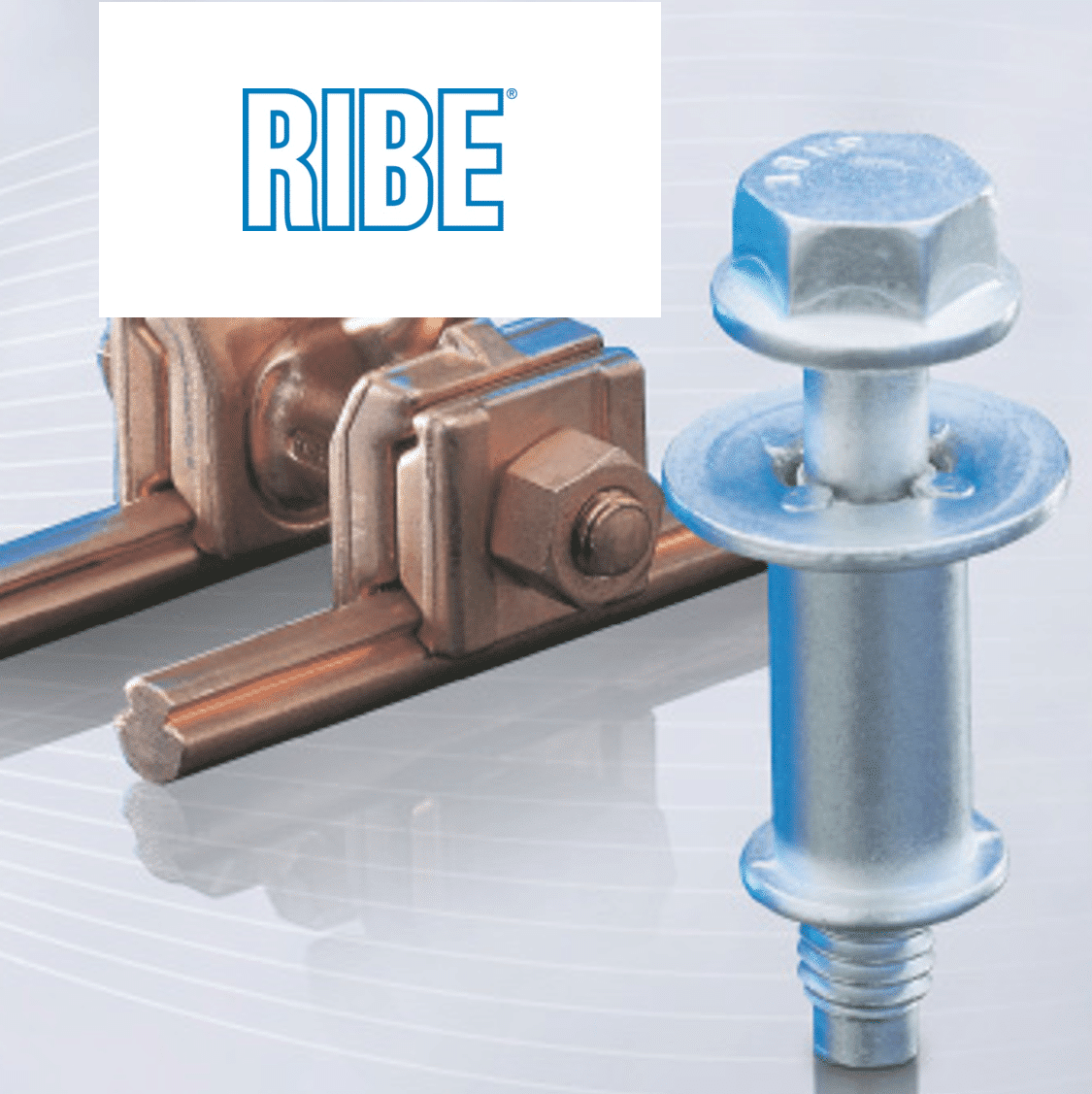 Goals
It was our goal to identify and evaluate the potential of new markets that can and will provide a livelihood for MHM in the mid-term
The future markets should be in known business fields and incorporate topics we have already identified
Client Evaluation
"The convincing method of thinking beyond daily operations to develop promising business concepts for the future has created many aha-effects. We were surprised by the stimulating effects of the many trends and technologies and the huge number of identifiable opportunities.
The great structure and method, the different perspectives of the future, and the process of identifying future developments and tangible future projects was immensely valuable."
(Thomas Lothar Hensel)
Goals
Identifying strategic search categories and new business potential for several business sectors
Solidifying the basis for continued profitable growth by identifying new business opportunities and future markets
Client Evaluation
"The valuable FMG methodology guarantees great results in the shortest time possible."
(Dr. Georg Oenbrink, Senior Vice President Innovation Management)
Goal
Identifying and developing tangible opportunities in the future market SmartHome in a period of three years that allow the partner municipalities of Thüga to enter the business field "Smart Home, Smart Meter"
Client Evaluation
"FMG used a convincing method to identify business models in future markets. In addition to the superb moderation, we all greatly appreciated the meta-opportunities as well as the business-model-opportunity-generator FMG brought into the project."
(Marcus Getta, Manager Innovation Management)
Goals
Solidifying the innovative power to invigorate daily activities and innovative processes
Using successful and practical methods, tools, and guidelines for innovations based on a common model
Client Evaluation
"The professional guidance of the FutureManagementGroup created a consensus about our goals and methods. This was possible by a consistent focus on an innovative culture with consistently interesting, lively, and intelligible presentation of the topics."
(Hans-Peter Rohrer, CEO)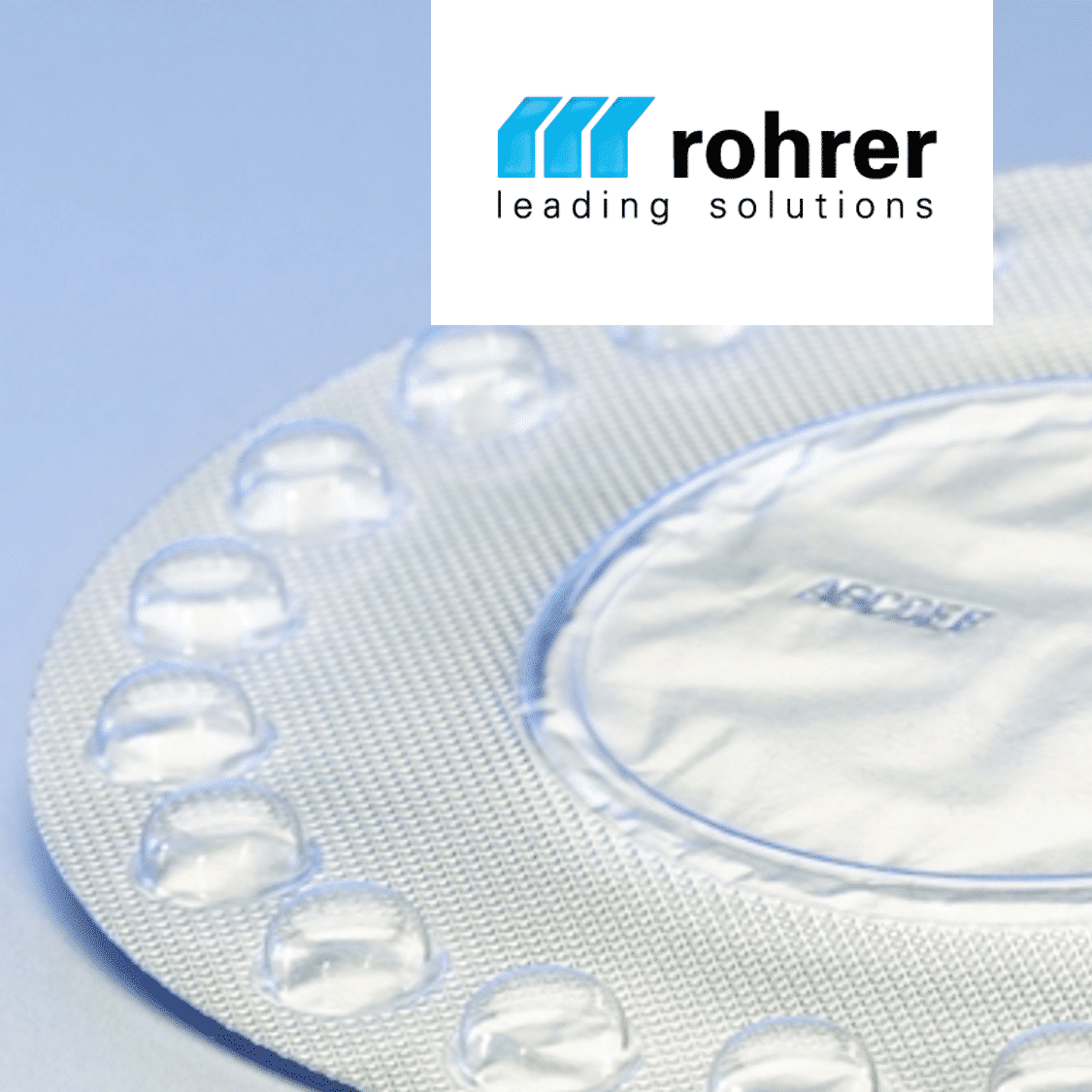 Prym Consumer Europe GmbH
Goals
Developing future opportunities to improve existing business sectors
Developing a strategy to tap into a new business sector
Client Evaluation
"The team of the FutureManagementGroup knows how to get results with practical and efficient methods even in difficult contexts and with critical group compositions. The cooperation is challenging and fascinating. The portfolio of opportunities has encouraged and motivated us to continue on our way and helped us take the next important steps."
(Hedi Ehlen, Management)