Where are you leading to? How to turn your mission and vision into your most profitable investment! – PART 1
Dear Leader,
Are you satisfied with the expressiveness and impact of your mission and vision? Does it make you and your employees confident? Do you feel future-proof?
A future-robust mission and motivating vision for the future can be the most valuable thing about your company. At the same time you have the most powerful leadership tool at your disposal. Who has visions should go to the doctor? Not at all! Amazon's vision is to become the most customer-centric company in the world. If the vision were only to become the market leader in online trading, Amazon would never have let its competitors onto its platform. And Amazon would not have the significance it has today. Tesla's mission is to accelerate the transformation of the world towards sustainable transport and energy. Sounds almost boring. And yet this simple thought is the cause of one of the most radical transformations of an entire industry in the last hundred years. Even the proud German automobile manufacturers are forced to copy Tesla.
Mission, Vision, Positioning
The answers to three questions are the cornerstones of your company.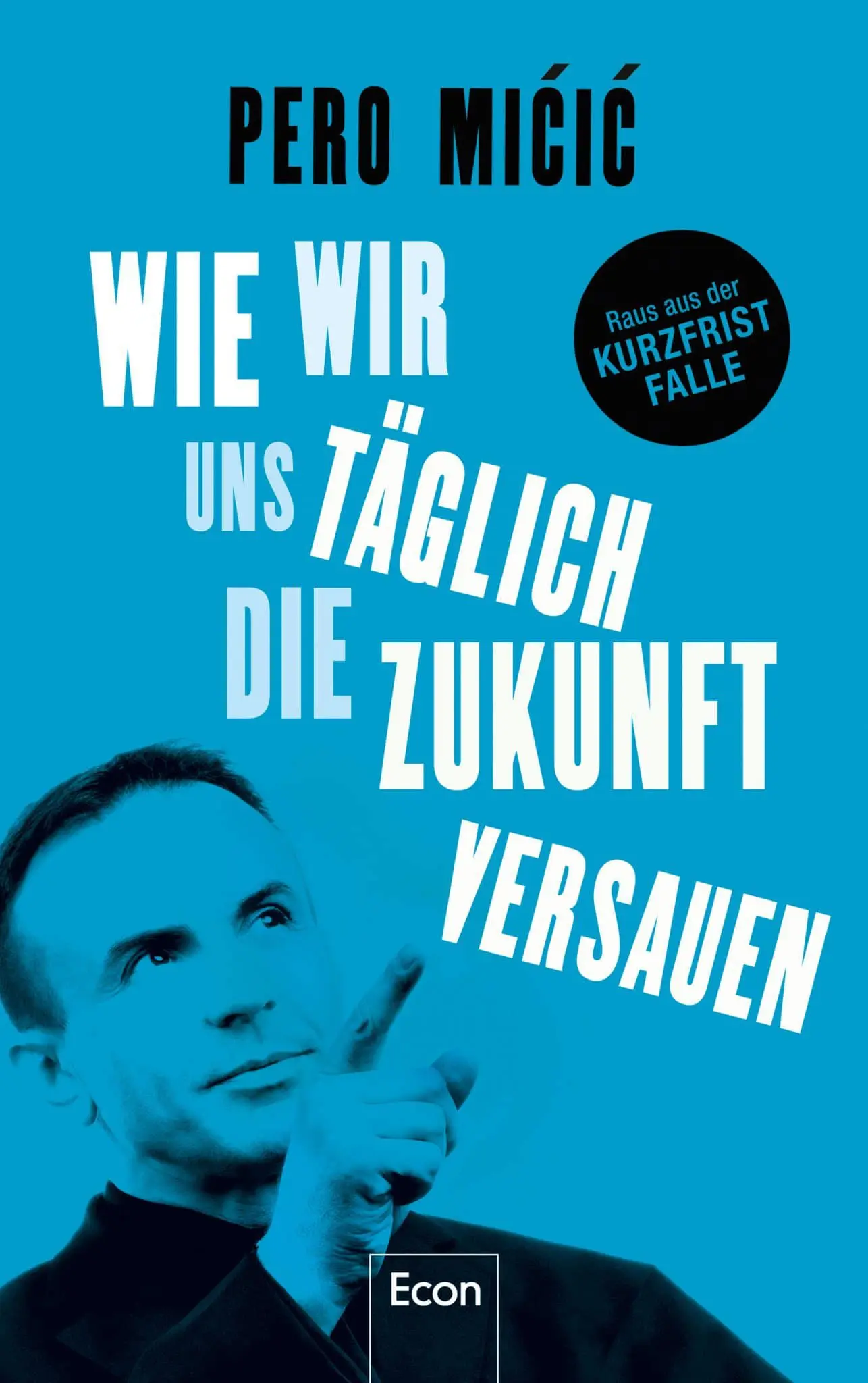 What is the reason for your company's existence in the future?
The answer to this question is usually called the mission. You could also call it task or purpose if mission sounds too strange. Recently, a distinction has been made between the "Purpose" and the "Why".
The term is not that important. It is crucial that your mission clearly determines what you and your company will live on in the future and what contribution your company will make to the well-being of your customers and, ideally, society.
How do you stay unique and competitive?
A credible and hard-to-copy positioning creates the uniqueness and standalone position with which you can win and retain customers more easily and thereby achieve better prices. But which positioning is compatible with the trends and technologies of the future? What features of your offering and business model will still be valuable in a few years' time?
What do you want to achieve with your team?
Without a vision, without a picture of the future, you cannot really lead. Without vision, you have no template for the puzzle in day-to-day business. Without vision you cannot see what should give you and your team the energy and motivation in the here and now and what is worth working for. Decide for yourself which future you want to shape. Don't let other visionaries push you.
Your mission, positioning and vision must be robust for the future. The current and future dramatic upheavals and destructions of business models are constantly questioning your future-strategy.
Have a bright future!
Dr. Pero Mićić
X
BOOK A STRATEGY MEETING WITH DR. PERO MIĆIĆ hier klicken
X
X
To the other parts
PART 2: Where are you leading to? How to turn your mission and vision into your most profitable investment! Opportunities & security
PART 3: Where are you leading to? How to turn your mission and vision into your most profitable investment! Clarity & effectiveness
PART 4: Where are you leading to? How to turn your mission and vision into your most profitable investment! Simplicity & efficiency
PART 5: Where are you leading to? How to turn your mission and vision into your most profitable investment! Energy & performance
PART 6: Where are you leading to? How to turn your mission and vision into your most profitable investment! Profit & business value