Formats of Our Collaboration
From speeches. seminars, and workshops up to intense projects
Intensive collaboration in a project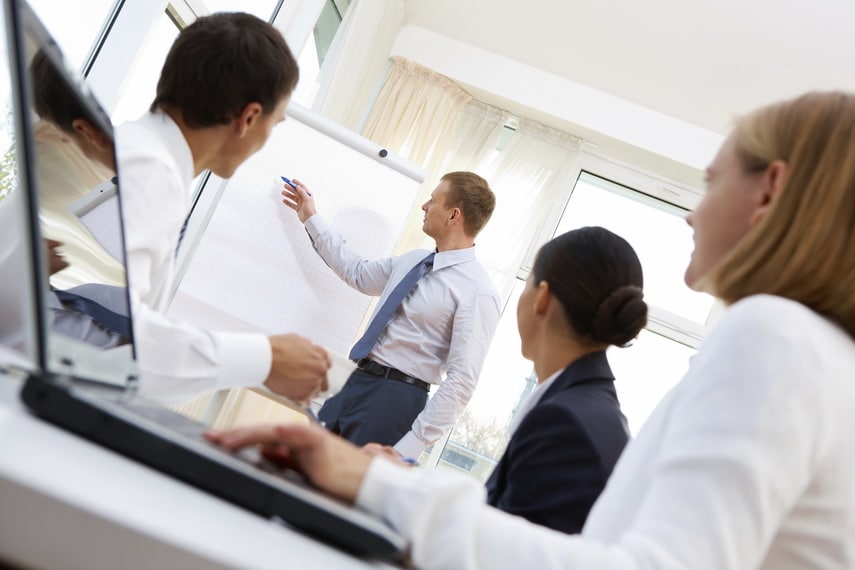 The most common collaboration with the FMG is a project with clear goals and an efficient methodological process.
Your FMG team works with current agile methods. Our goal is the highest efficiency of our work for your long term success
Guidance with a long term agenda
We accompany a number of companies for many years under individual agreements. We have been working with our oldest client for over 20 years. Our continuing collaboration can focus on individual issues, such as your annual strategy workshop or strategy processes. For some companies, we function as an external division for future, strategy, and innovation.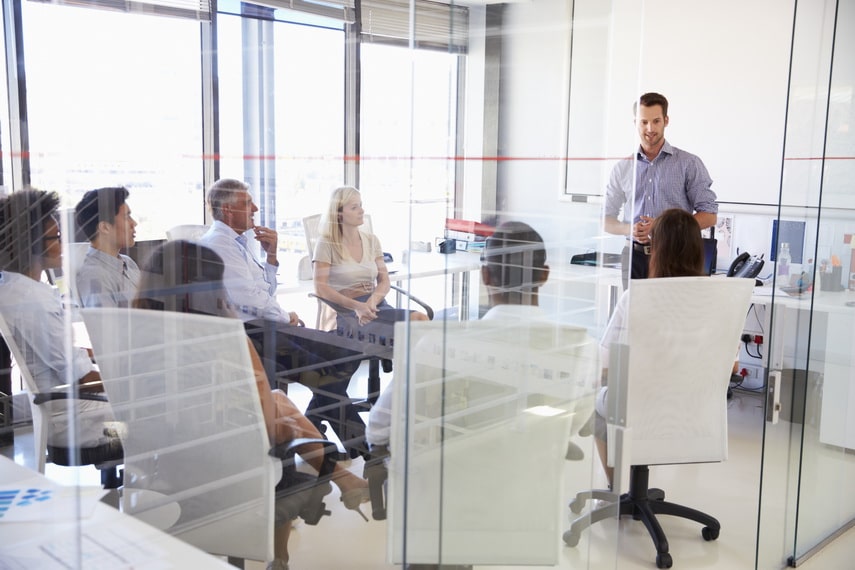 Labs, workshops and coachings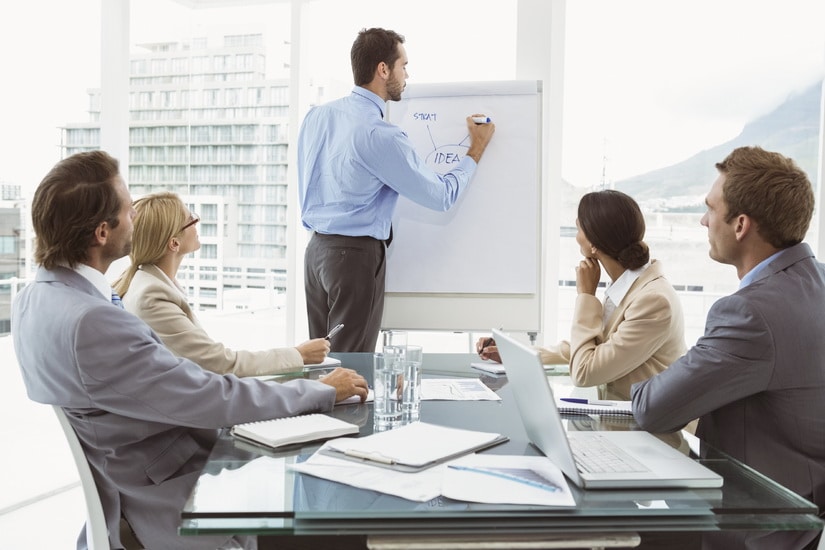 Often it is not necessary to conduct a comprehensive project. In many cases, improving a single factor is enough.
Labs, workshops, coaching, and similar formats can achieve many partial goals effectively. Talk to us about your goal in future management. Together we will find or create suitable solutions.
Keynotes for your employees, clients, and partners
We present scientifically sound content in imaginative ways with entertaining stories, images, and examples - we will be factual and serious or entertaining, depending on your event and your audience. Our keynotes are equally suitable for conferences, client events, employee assemblies, and festive occasions.
Collaborative projects with other companies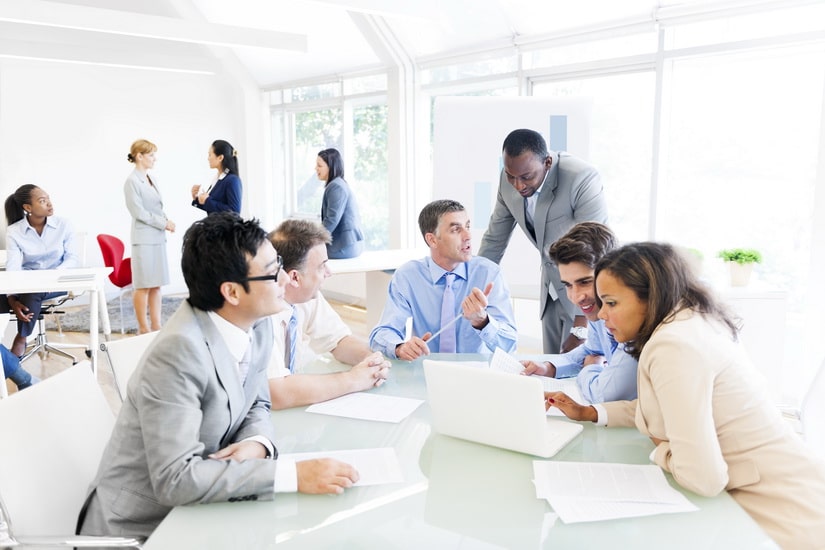 Some future questions can be answered better and more comprehensively, if several agents share their knowledge and potential.
Your FMG team finds your partners, organizes the project, brings our abilities and resources, and guides the methodological process.
Education, training and equipment for your employees
Some leaders don't want to buy the future competence they need from the outside, but want to create it in-house. We are happy to offer our resources such as the FutureNet and our methods and tools, and to train your employees to use them.
You can easily combine the module of education, training, and equipment for your employees with one of our collaborative FMG programs.