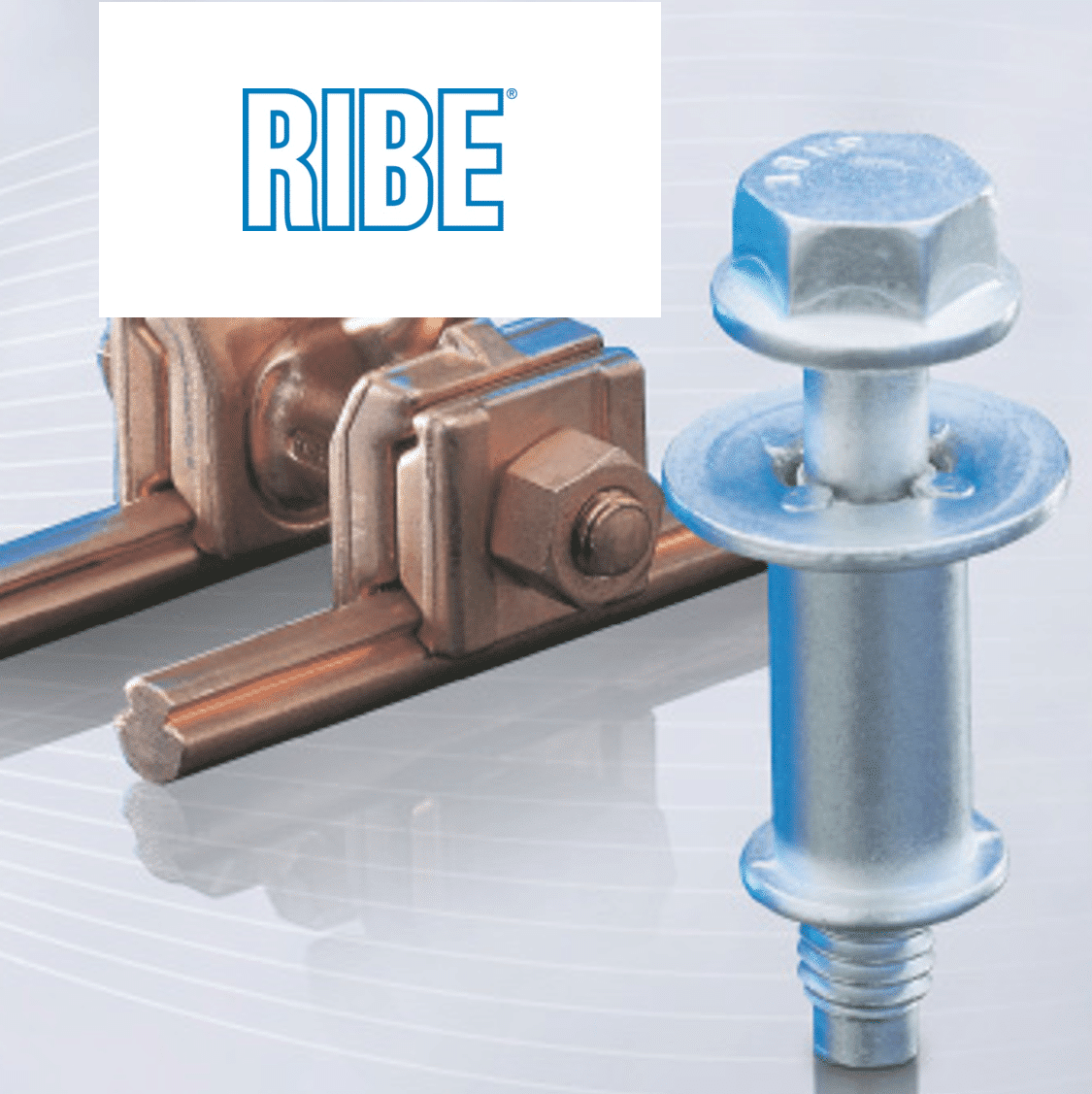 Identifying long-term growth and synergetic future markets (across divisions) of the RIBE Holding GmbH & Co. KG
What might the long-term growth of the RIBE Holding GmbH 2015-2020 look like?
Which new products and services could we offer in tomorrow's market?
Additional aspects: How can we use the potential of competencies across divisions of the RIBE Holding GmbH?
"We were impressed with the amount of future opportunities and the potential of the broad future market concepts we developed. We particularly enjoyed the personable, unimposing style of the FMG-team. They didn't come to us as "know-it-alls" but as professional future managers."