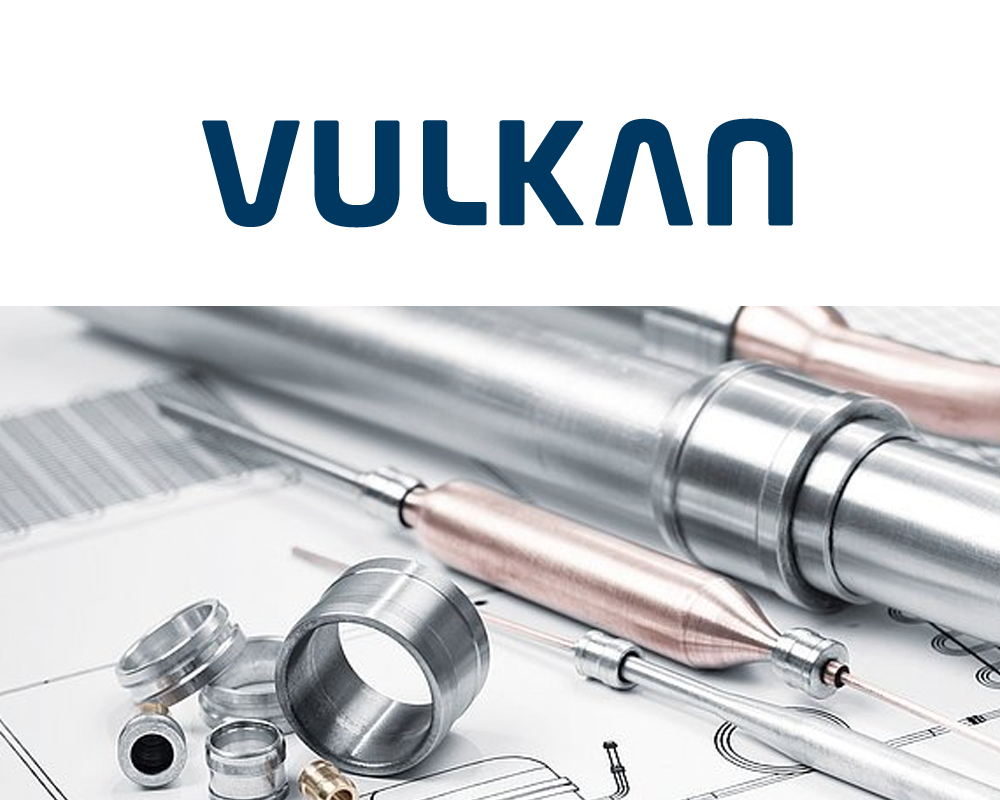 Update the scenarios and assumptions of the strategy, make them more solid and better anchored in the consciousness of the management team.
Develop a strong and future oriented mission, positioning and vision for the group and for the three divisions: Couplings, Drivetech and Lokring.
Define the strategic initiatives needed to achieve the vision 2030.
Set clear priorities and responsibilities to increase the speed of implementation.
Develop a clear growth path in a challenging environment.
"The strategic direction developed with FMG gives us a clear perspective on our future priorities. The project methodology was well founded and pragmatic at the same time."
(Sven Oelert, CEO)