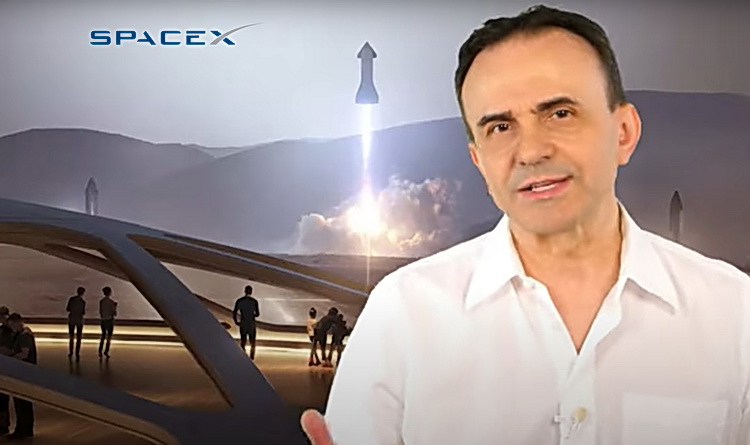 Making humanity a multiplanetary species. That is SpaceX's mission. Is it just a giant waste of money and resources? And ultra-rich men who don't know what to do with all their money? Or is it an investment in the survival of humanity?
This Artificial Intelligence will change your life, your profession and your business. Google's top management is shocked and declares a red alert. It is about ChatGPT.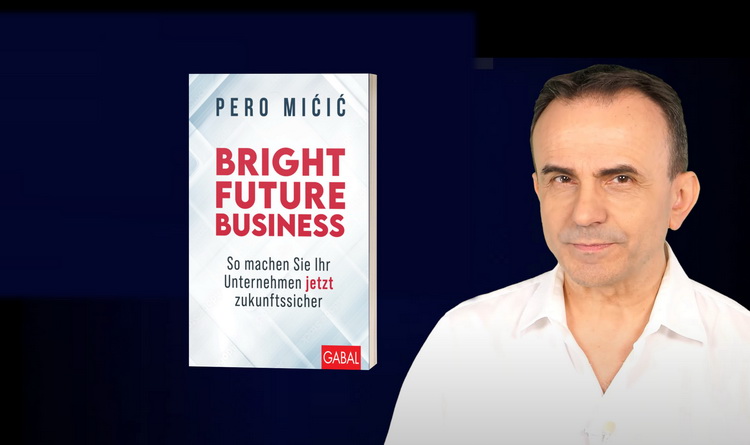 In my latest book, I describe the eight characteristics of a future-proof company. I refer to such companies as a "Bright Future Business." Here I give you a summary of the eight features.