Video Crash Course:
The future of your business

Prof. Dr. Pero Mićić guides you to rethink the future of your company.
Learn which 15 concrete measures you can use to systematically develop and implement your robust and innovative strategy for the future.
Contents of the video crash course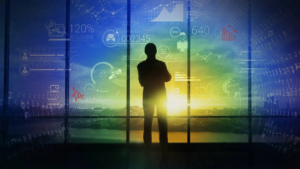 1. Your goals for the future of your business
The five typical goals of leaders with their future strategies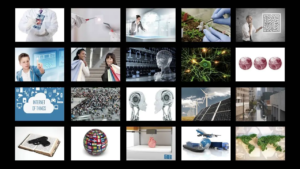 2. What is in store for you? The map of future markets
Powerful trends and technologies that will change your business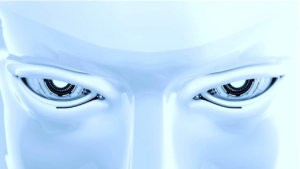 3. What is in store for you? Your future assumptions
How to get a clear picture of the coming changes
(Blue Future Glasses)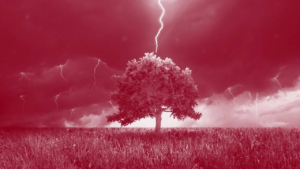 4. What might surprise you?
How to make yourself robust against an uncertain future
(Red Future Glasses)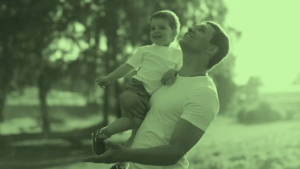 5. What will you live on tomorrow?
How to identify opportunities for future business and competitive advantage
(Green Future Glasses)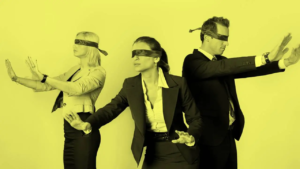 6. Where is your team taking you?
How to make your company future-proof
(Yellow Future Glasses)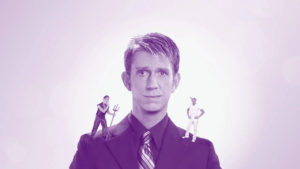 7. How do you act intelligent for the future now?
How to shape the future with focus in the here and now
(Purple Future Glasses)

"WOW! … It does not get any better than this!
Dear Prof. Dr. Micic,
I am thrilled how clearly and understandably you and your team have brought the complexity of all the necessary tasks and measures of a future strategy for (almost) all senses to the point in just 60 minutes … Chapeau!
Not only for the content and the individual steps of implementation, but also for the visualization in words and moving images as well as your sympathetic way of presentation … intelligently thought out. clearly structured. presented in an understandable way."
(Thomas Scholz, denkanstoss)

Get the video crash course here