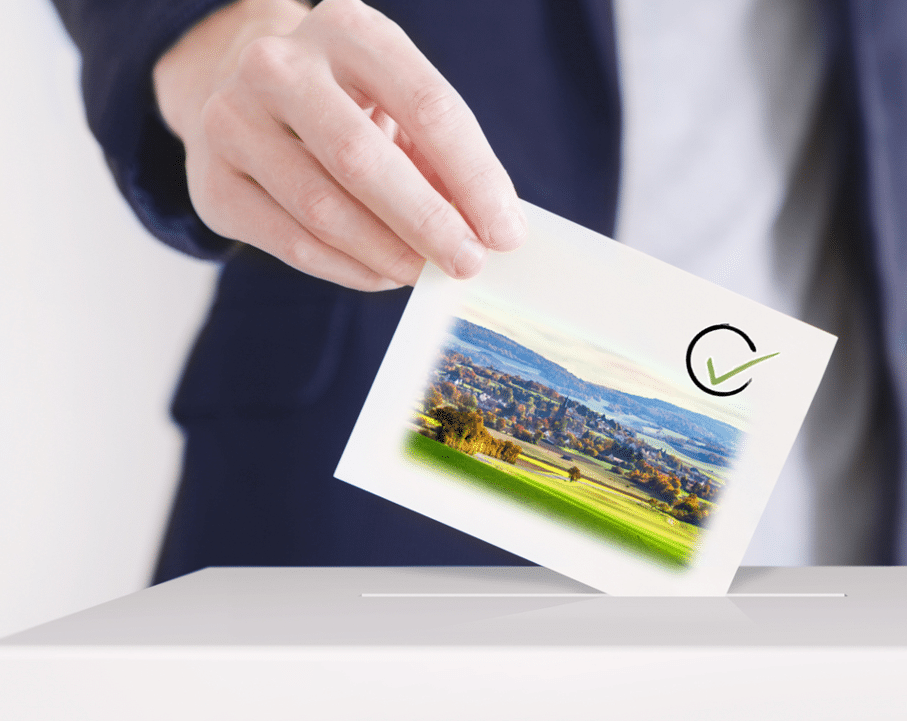 It is imperative that regional banks think about what they are there for. Create your strategy for the future!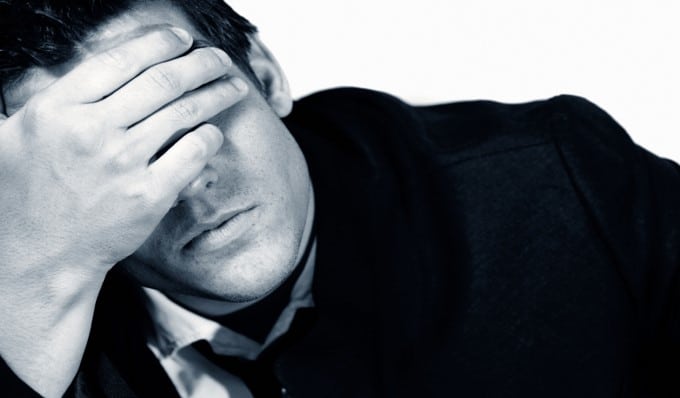 What are the opportunities for regional banks when you think about the old basic principle of retirement planning?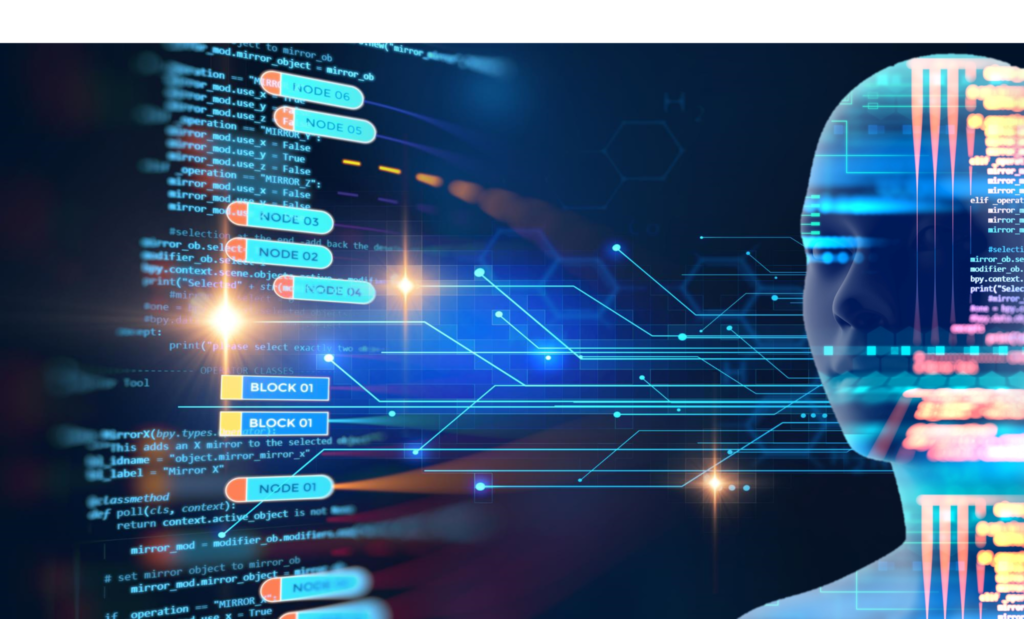 Blockchain technology holds a lot of potential that you can use for yourself as a regional bank.