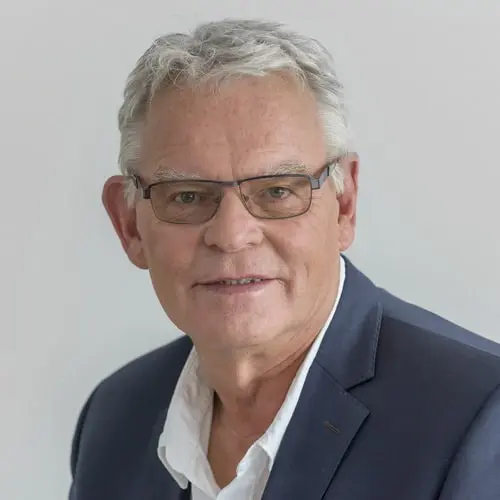 Martin Ruesch (pronounced Ruusch) is a member of the Management Board of FutureManagementGroup AG. He leads future projects and workshops and gives lectures and seminars on future management in companies, administrations and universities. His focus is on consulting and coaching executives and specifically on a balanced combination of intuitive and methodical approaches to dealing with the future.
After studying economics, he first pursued a sales career at IBM, then successfully built up innovative companies: from PC trading and knowledge technologies in Germany to a wholesale food market in Russia. Today, Martin Ruesch keeps in touch with entrepreneurship as an advisory and supervisory board member in young companies.
Sales career at IBM
Successful development of innovative companies in Germany and Russia
Advisory board functions in some start-ups
Study of economics
Co-founder of FutureManagementGroup AG
Consulting and support for project managers
Management of strategy and future projects as well as workshops
Lectures and seminars on vision and strategy in companies, administrations and universities
Executive coaching
Management of FMG
We all need to pull together - and preferably in the same direction.

Martin Ruesch
as a speaker
As an expert on the future of information & communication, Berthold Müssig lectures in his area of expertise.

Get in touch with Martin Ruesch.