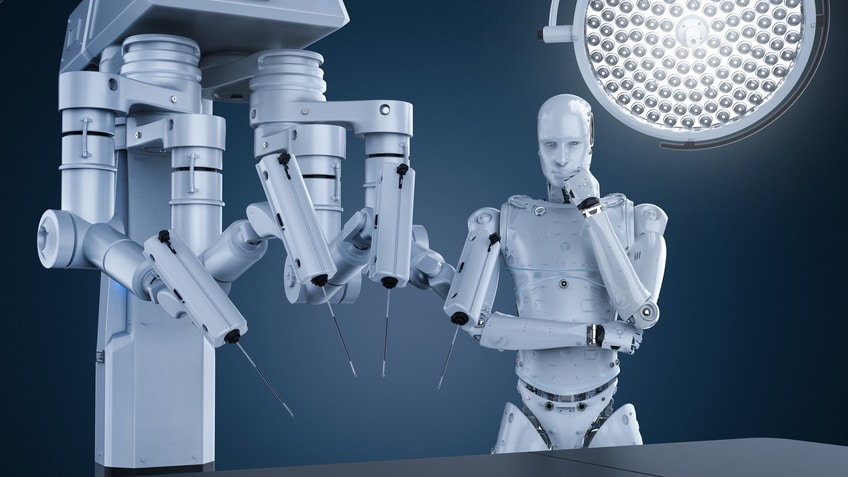 Robot-assisted work: Tomorrow's world already started yesterday – Pero Micic and Fuad Abuschuscha report on this in the interview on 'Trends in medical technology: The reprocessing of sterile goods today and in the future'.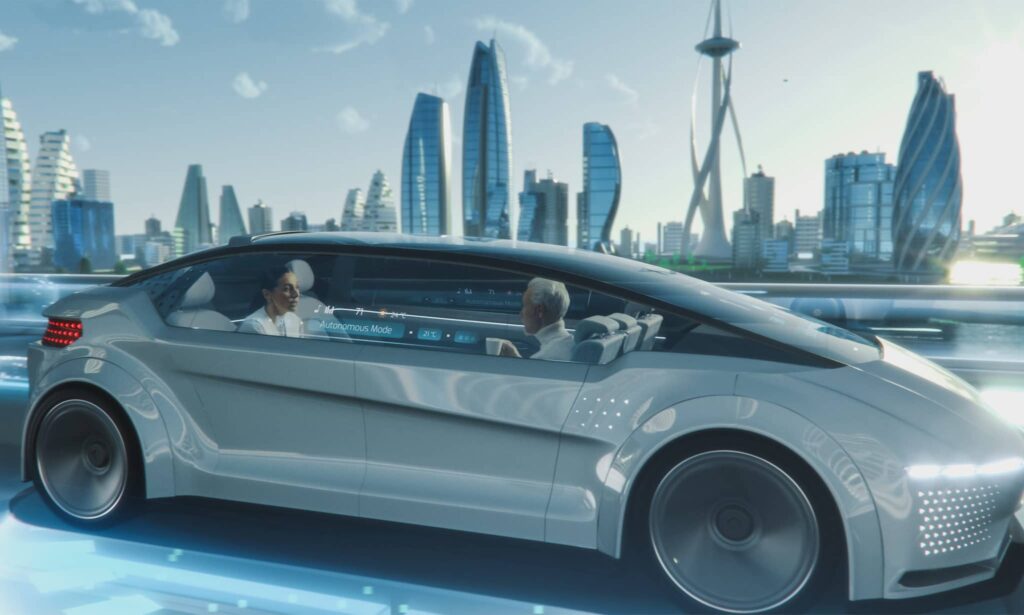 Will autonomous vehicles really come? Or will this end up being just one of those crazy illusions of tech fans? Here you will find all the arguments in favor and against.
Disruption makes for new concepts! What are the effects of disruptive technologies such as autonomous driving and artificial intelligence in conjunction with the increasingly scarce and demanding "resource" of humans?