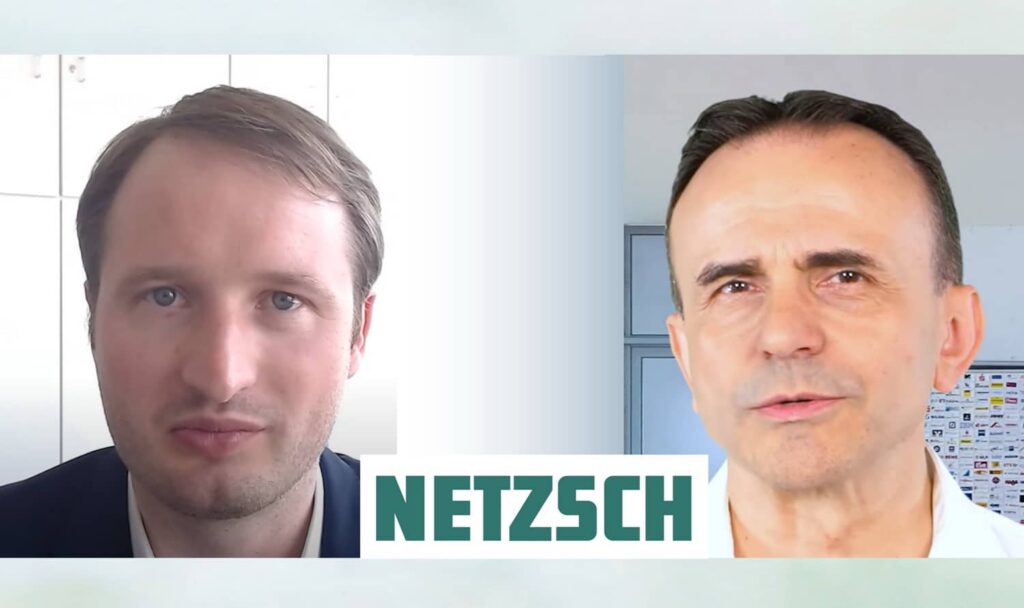 I asked Paul Netzsch about what characterizes his new strategy for the future and how it affects his company and employees.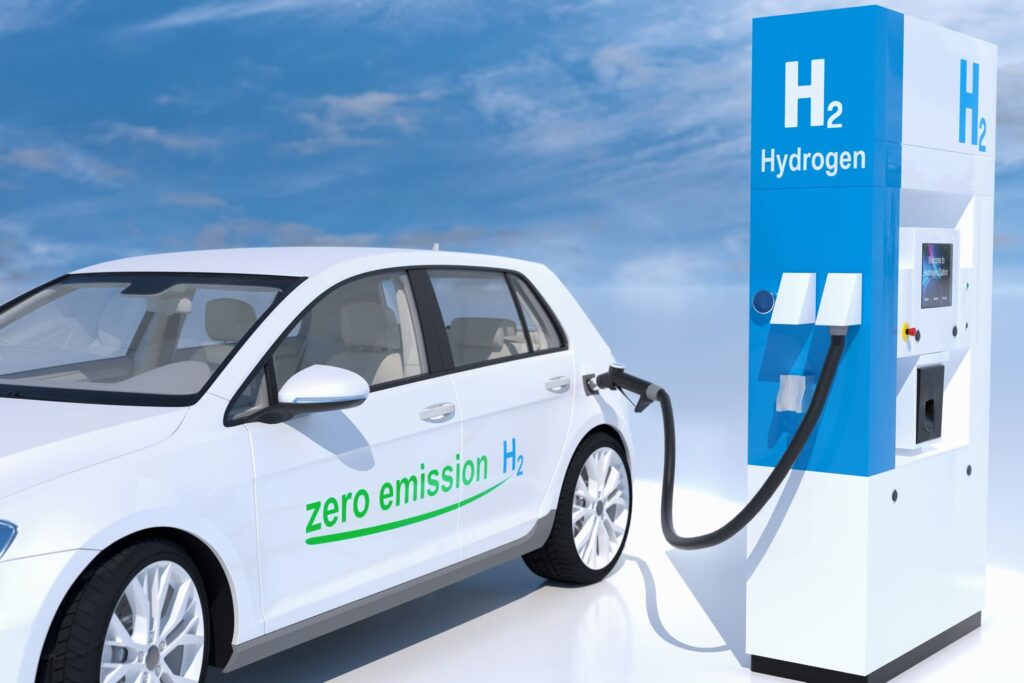 Hydrogen is the future of the automotive industry. You hear that everywhere. But will that be the case? This paper provides an overview of all the arguments and a reasoned future assumption.

As a machine builder, are you looking for a strategy to successfully master the challenges of the future?