Where are you leading to? How to turn your mission and vision into your most profitable investment! – PART 5
Using three examples, I will show you how vision creates energy & performance
Overview: Vision creates energy & performance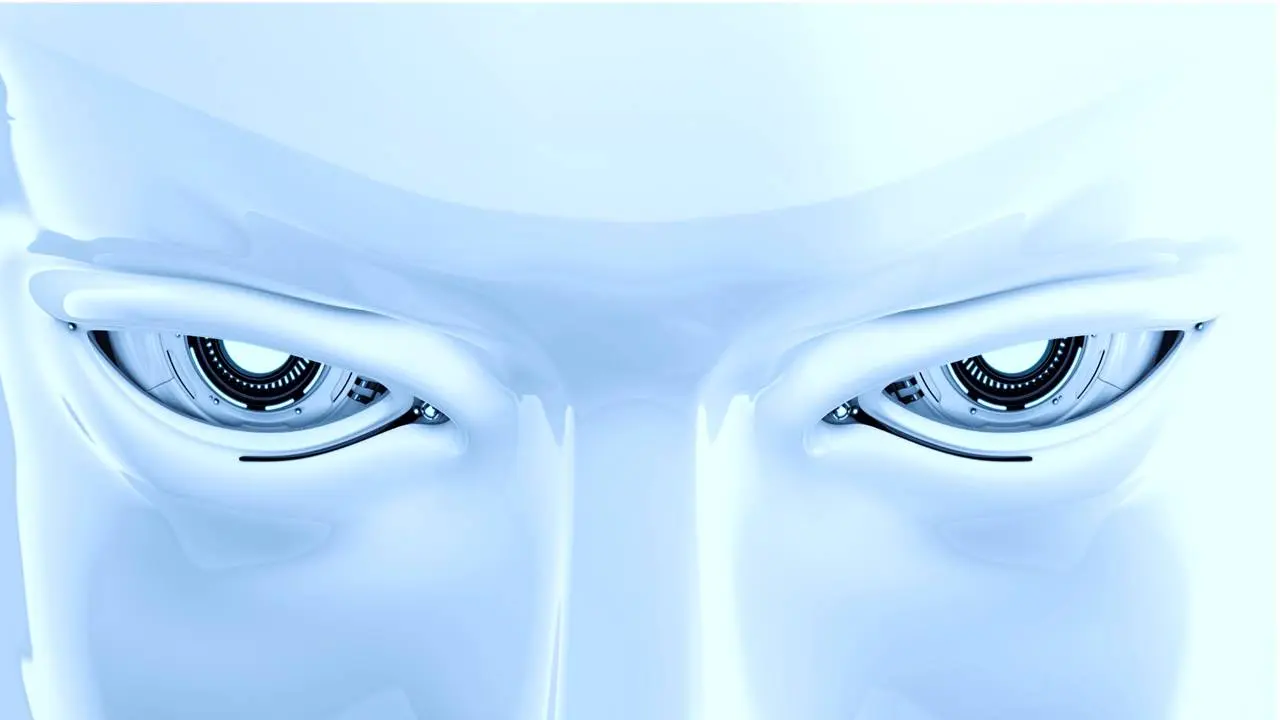 12. Less inertia – more motivation and performance (energy & performance)
Problem
Why do your employees resist the necessary change?
You yourself are fascinated by your vision for your company, but your employees are less so?
The power of countless habits is directed against your vision? Obligation prevails over an intrinsic motivation?
Almost every change in your business model and processes requires enormous power?
The deeper meaning and societal contribution of your business are hardly seen, understood and felt by anyone?
Solution
What is fascinating for you and your team about your company?
Without an attractive vision of your future, people always withdraw to the familiar when faced with challenges, even if it is no longer sustainable. Employees then do not deal with the future, but with the many small annoyances of everyday life.
In your mission, determine the driving force and the meaningful purpose of your company. What contribution do you make for improving the lives of people?
Develop a positioning that makes your company unique and significant in the market.
In your vision, set an ambitious and challenging aspiration for your future significance in the market and in the world.
Benefit
Your team is committed and has fun working towards a better future!
You offer a deeper meaning with which your team members can satisfy the intense longing for meaning that so many people feel today.
You provide your employees with a credible picture of an attractive future. They then have a good reason to change and develop.
Those who look forward to something are more motivated, more focused and even healthier. Employees who make your vision of the future their own have something to look forward to and something to work on, fully motivated and energized.
You activate and use the efficiency of your employees. And you exploit the potential of your material and financial resources.
13. Less anxiety and doubt – more confidence (energy & performance)
Problem
Why do you and your employees worry so much about your future?
You know that fear is a bad guide and yet you feel a lot of it in your organization?
Are your employees worried about many phenomena in your environment, such as disruptive competitors, artificial intelligence and robotics, or political conflicts?
You hear and sense doubts about the sustainability of your business due to a lack of differentiation, missing contingent strategies, a too traditional business model and unconvincing future-opportunities?
Solution
What fears and doubts about the future have you systematically discussed and credibly dispelled?
While it is clear that most events you fear will not come true, it is dangerous to ignore threats.
From a psychological point of view too, it is absolutely necessary that you and your employees express your worries and face whatever threat: What exactly is the threat? Where and how would we be affected? What can we do today as a preventive measure and in an acute case to protect ourselves or even gain advantages?
Integrate threats and respective contingency strategies into your future strategy.
Benefit
Your team tackles the tasks of the future with confidence and energy!
Your mission, positioning and vision may be fascinating, but it will only become truly credible once you have demonstrated how you can and will respond to threats and potential surprises.
Your employees are confident and realistically optimistic. They work with more joy and perform stronger.
You are more confident when you present your well thought-out future-strategy to your employees, customers and investors and you have an answer to every critical question that may arise.
14. Less shortage of personnel – greater attractiveness to employees (energy & performance)
Problem
Why don't more talented and young employees want to work for you?
Google, Adidas, Tesla and many start-ups are popular employers, but you don't get enough applications?
Many of the applicants that do come to you, you would rather see working for your competitors?
Your current employees give you less than ideal employer ratings on platforms such as Kununu and Glassdoor, despite all the advantages and discounts you provide?
Your obviously low employer attractiveness is or will become a limiting factor for growth?
Solution
What greater purpose does your business offer to your employees?
How is your company good for people and the world? Nowadays, young applicants ask questions that previously nobody would dare to pose.
A professionally well-developed mission, positioning and vision answers these critical questions of self-confident young talents.
Generations Y and Z pay particular attention to the corporate culture. The more forward-looking it is, the higher both freedom and responsibility are, the more flexibly they are allowed to work, the more attractive you will be as an employer.
Benefit
You will be as attractive to o young talents as it is possible in the industry!
You can give your employees, your applicants and the not-yet-applicants convincing answers to questions about the societal contribution, the peculiarities and the bright future of your company.
You finally have convincing content for your employee marketing.
You create the foundation for a gradual change towards a forward-looking and sustainable company. Unfortunately, this is never a quick process.
Have a bright future!
Dr. Pero Mićić
X
BOOK A STRATEGY MEETING WITH DR. PERO MIĆIĆ hier klicken
X
To the other parts
PART 1: Where are you leading to? How to turn your mission and vision into your most profitable investment! Introduction
PART 2: Where are you leading to? How to turn your mission and vision into your most profitable investment! Opportunities & security
PART 3: Where are you leading to? How to turn your mission and vision into your most profitable investment! Clarity & effectiveness
PART 4: Where are you leading to? How to turn your mission and vision into your most profitable investment! Simplicity & efficiency
PART 6: Where are you leading to? How to turn your mission and vision into your most profitable investment! Profit & business value